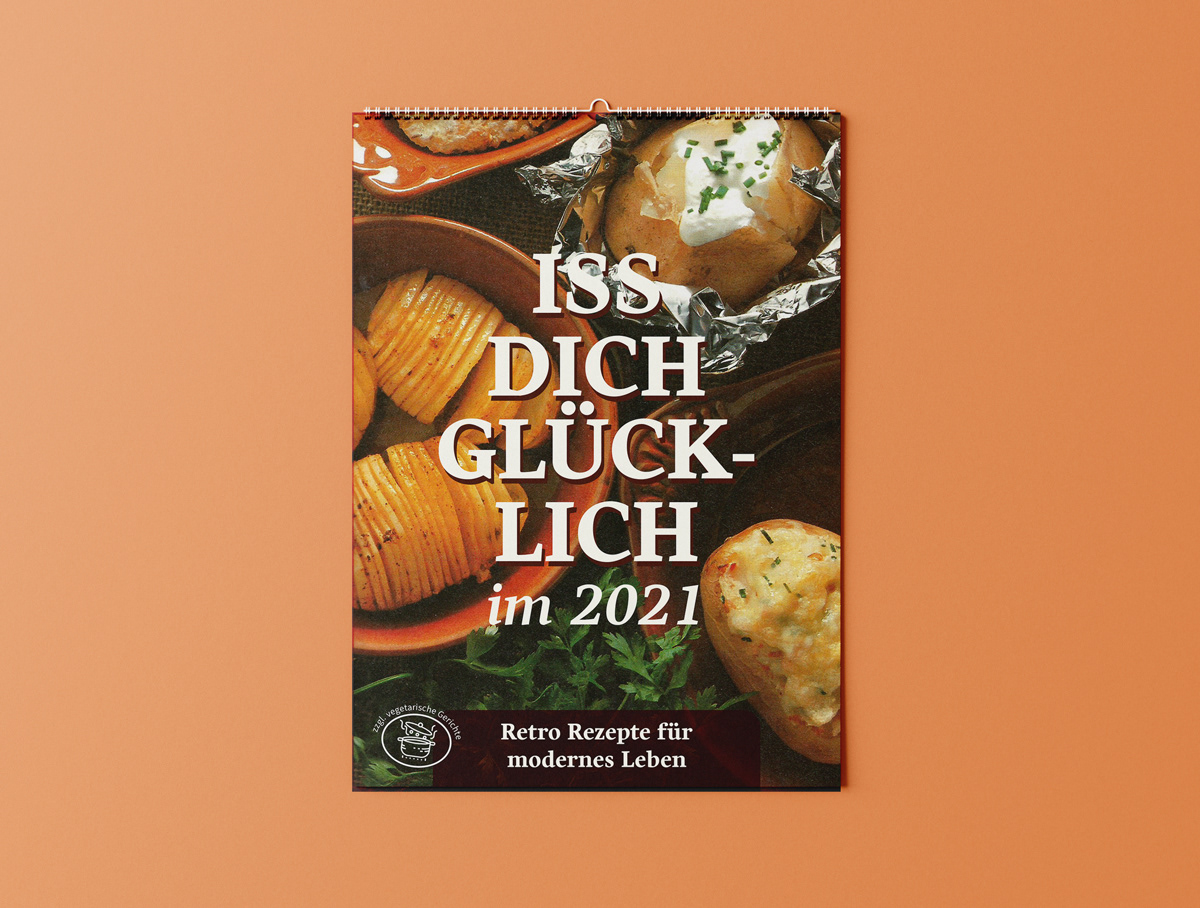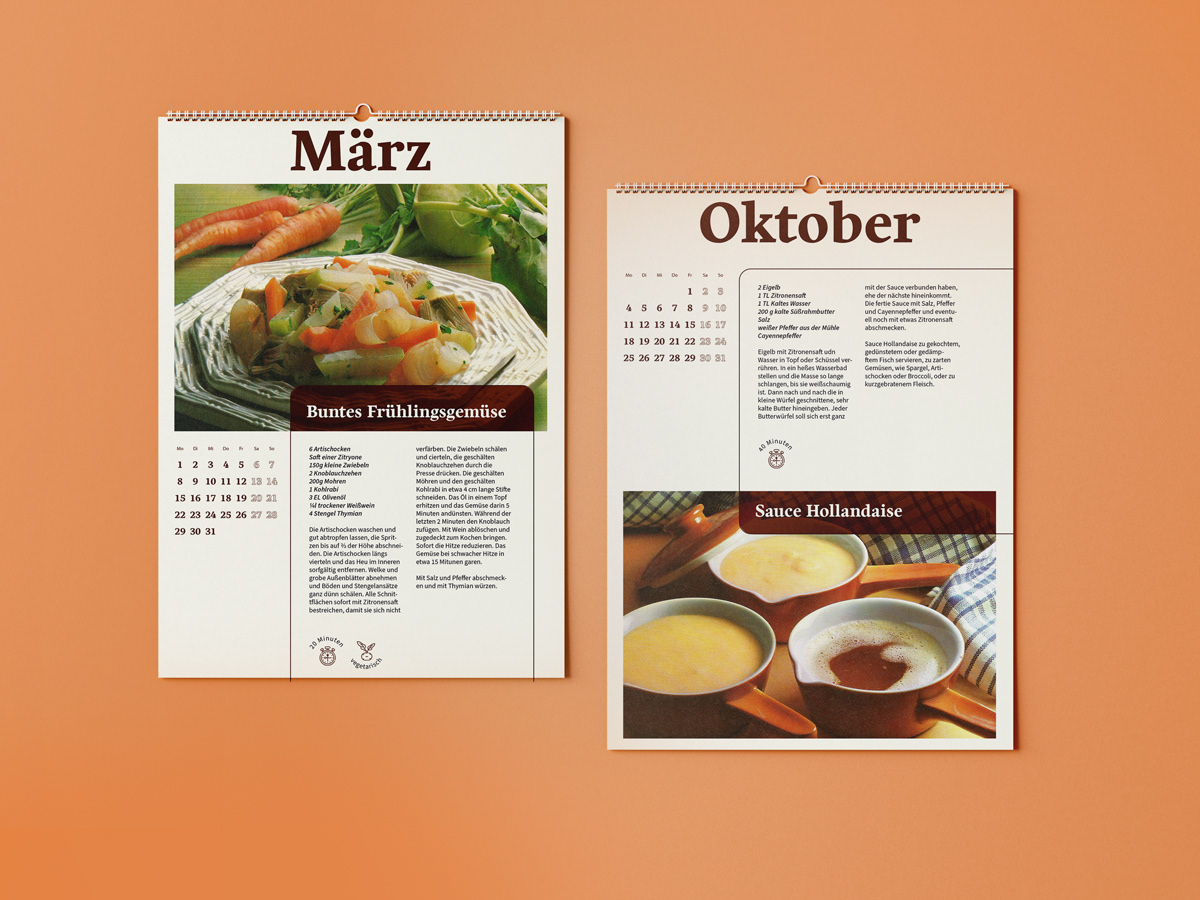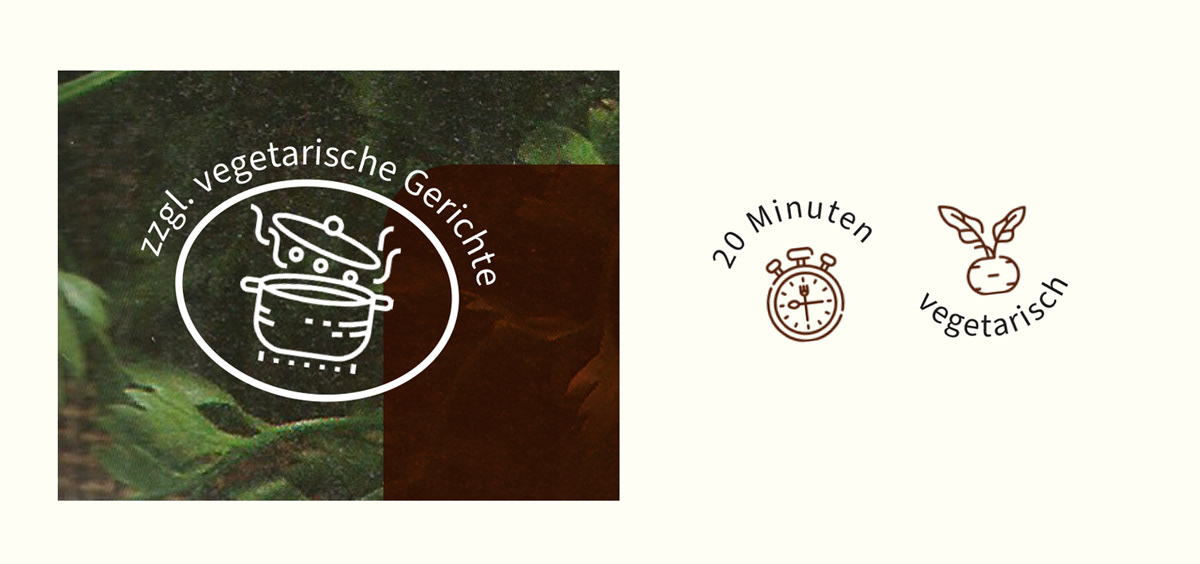 Recipes with a retro vibe
Fantastic recipes can come from any era: why not dive into the 1970s with this kitchen calendar full of tasty dishes? 
For this project, I paired strong fonts with delicious shades of brown and delicate illustrations: retro vibes galore. 
Skills Used
: Print Design, Illustration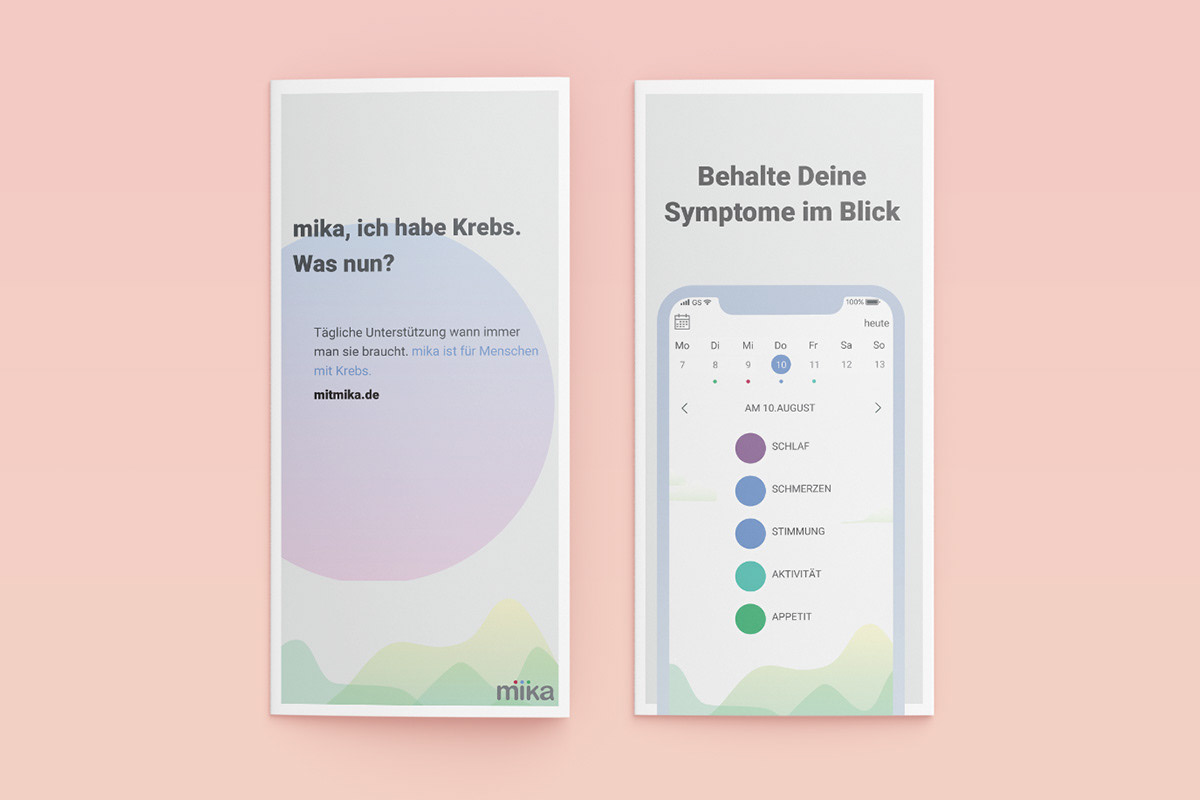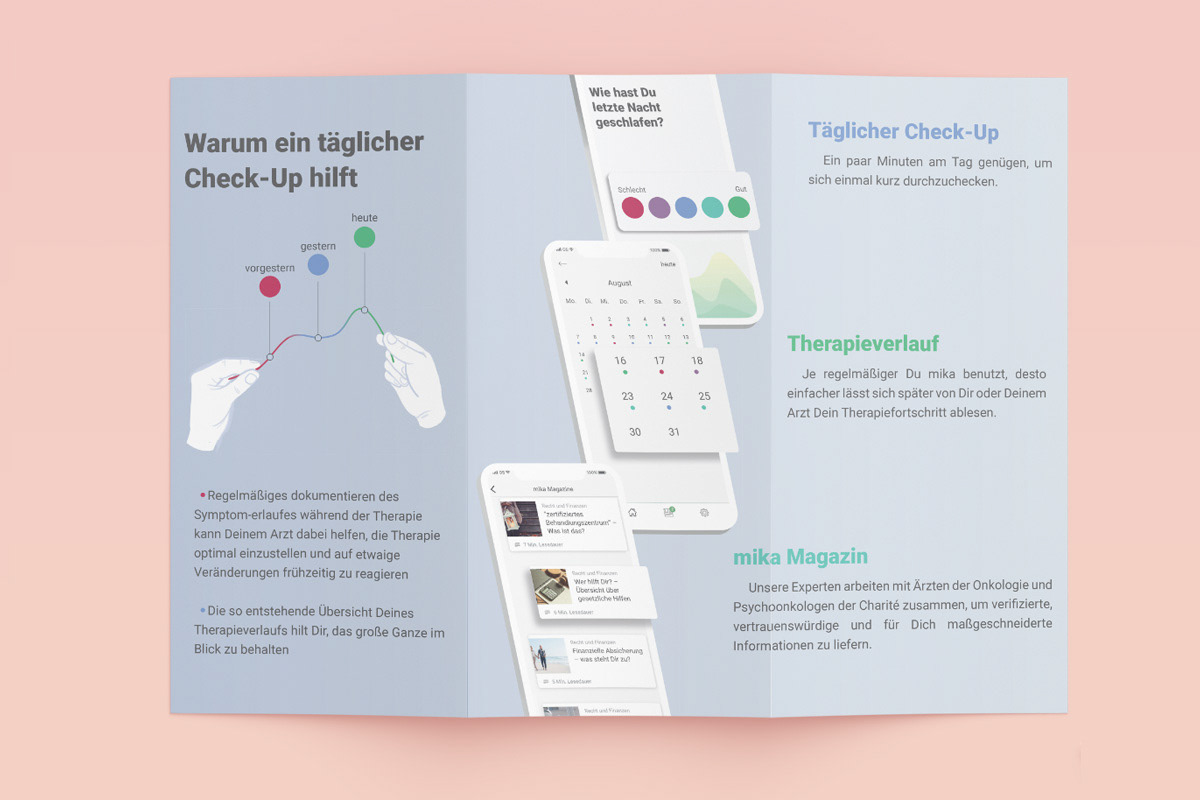 A Helping Hand for Folks with Cancer
Those in cancer treatment often need more support than what's available out there. This app provides information tailored to each user's personal health journey. The print brochure outlines the app's main features and was meant to be left at doctors' offices so more patients could find out about the app directly.
Skills Used
: Print Design, Illustration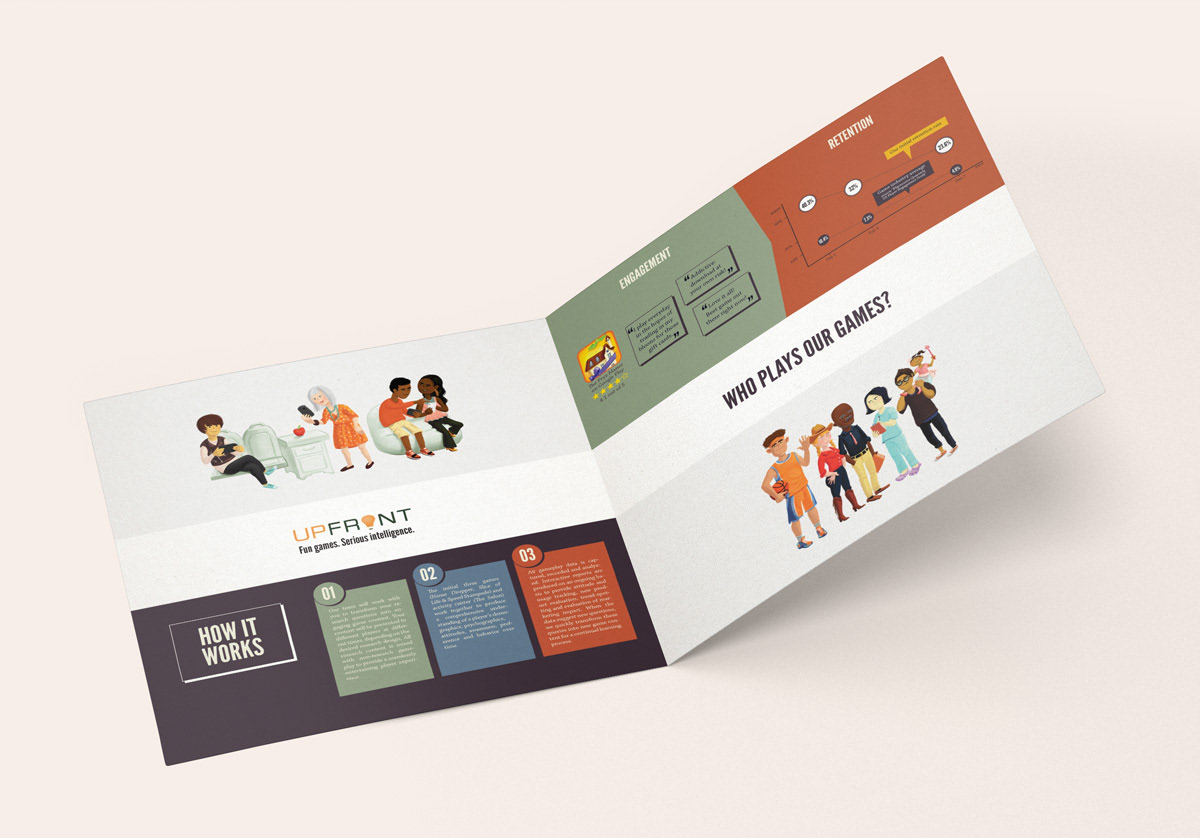 Finding True Consumer Research Insights
For years, marketers have relied on outdated consumer research. Upfront Analytics' suite of mobile games taps directly into consumer preferences through a series of fun games. Best of all: players win real-life prizes just for playing. The print brochure targets new clients, outlining the breadth of insights the company can provide. 
Skills Used
: Print Design
Client
: Upfront Analytics
Welcoming a New Store to the Neighbourhood 
The friendly item swapping app Caboodle put down roots in Pittsburgh. The company's flagship store lets customers browse through the app's inventory of collectible, hard-to-find, and unusual items. As the app's lead designer, I created this consumer-friendly postcard targeting the folks living locally. 
Skills Used
: Photo Editing, Print Design